INVISALIGN® COST IN Jackson, MS
You Are Your Best Investment
It's true. No matter what you've believed in the past, a confident, radiant smile can be within reach with Invisalign®. And if you think about it, improving your smile is an important investment, because you're doing it for yourself.
How Much Does Invisalign® Cost?
There are many factors that determine the cost of your Invisalign clear aligner treatment: how extensive the issues are that you want corrected, how long your treatment plan will last, and the specific treatment details prescribed by the doctor. Our treatment coordinator will explain all the details and outline various payment options.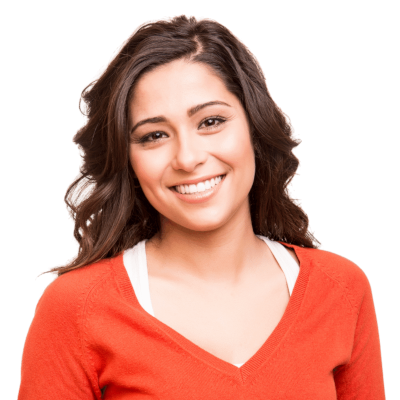 ---
How Does Invisalign® Work?
You wear each set of aligners for about two weeks, removing them only to eat, drink, brush, and floss. As you replace each aligner with the next in the series, your teeth will move — little by little, week by week — until they have straightened to their final positions. You'll visit us about once every six weeks to ensure that your treatment is progressing as planned.
Total treatment time averages nine to 15 months and the average number of aligners worn during treatment is between 18 and 30. The exact duration and number of trays will depend on your individualized treatment plan. However, Invisalign® treatment time is typically about half that of traditional braces.
To see if Invisalign® is the right option for you, schedule a FREE consultation.